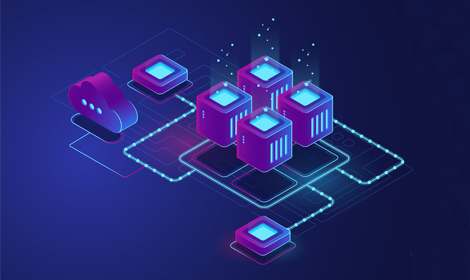 Internet Exchange Points- IXPs
This is where the Internet Service providers, government entities, academic institutions, major content providers and other key players in the Internet ecosystem interconnect in order to exchange their network traffic in an efficient way for the purpose of delivering content to the end user. The availability of this content in a nearby location significantly improves the user experience and the surfing speed by reducing travel time of the content. (latency).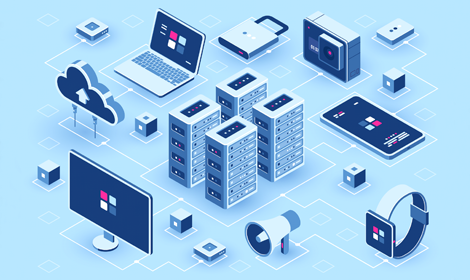 Tel XP
The IP Telephony Committee focusses on enabling an exchange point for phone calls among Argentine Tel XP operators. It consists of a suitable hub to facilitate sharing visions, ideas, and opinions about this industry, safety, best practices, licences, regulations and number portability on landlines.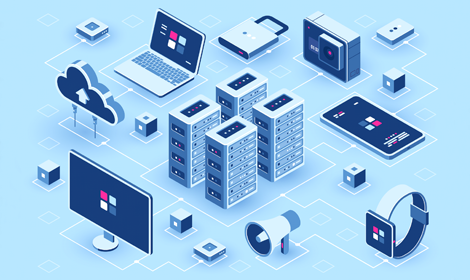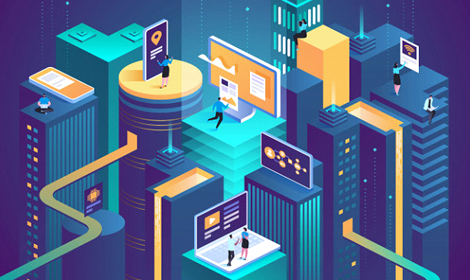 IoT – Marketplace
The IoT Coordination Center and Marketplace of the Argentine Internet Chamber- CABASE – was created with the aim of fostering and enabling the advent of this new industry in the country, providing a hub for the development of these innovative technologies for the future. Pioneer companies in our country are forging the way for the upcoming smart cities, smart homes, healthcare devices, safety and security, as well as implementing the connectivity to facilitate an unprecedented growth.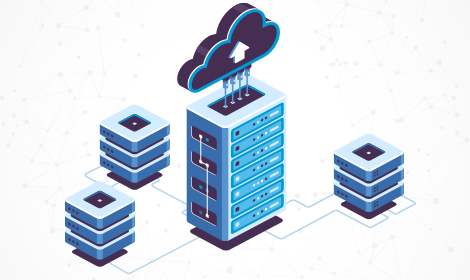 Hosting and Cloud Services
This Committee addresses the problems and evaluates the opportunities pertaining to those companies that provide hosting, domain name registration, and virtual servers management.
The Argentine Internet Chamber CABASE presented the results of a survey carried out on data provided by NIC Argentina, 54% of those websites associated to domain names registered in Argentina use hosting services that store data in overseas servers. With 46% of the total, the number of websites hosted in Argentina has been rising over the last 5 years along with an array of local customized service options, with less latency and more affordable costs.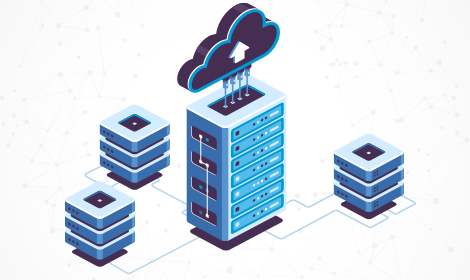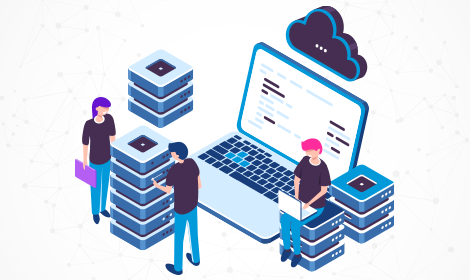 BLOCKCHAIN (BFA)
By means of a public-private collaboration agreement between the parties, NIC Argentina, the Argentine Internet Chamber – CABASE – and the Association of University Exchange Networks (ARIU) will develop a multiservice platform designed for federal coverage and public usage based on Blockchain technology. This joint initiative, wherein the parties represent the public, academic and private sectors, facilitates the implementation of an infrastructure upon which the first national public usage platform based on Blockchain runs, an innovative technology of transaction validation that enables multiple uses for the digital economy framework.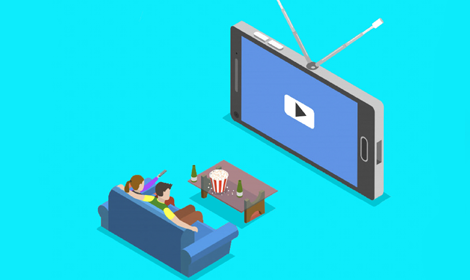 CONTENT HUB
It is an initiative that manages TV content in a collaborative way, and aims to enable Internet Service Providers (ISPs) to offer a package service that integrates Internet,Telephony and Television, thus comforming a proposition that can meet users' different needs and preferences.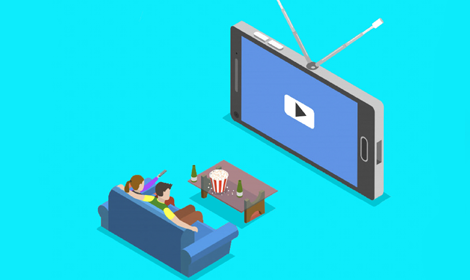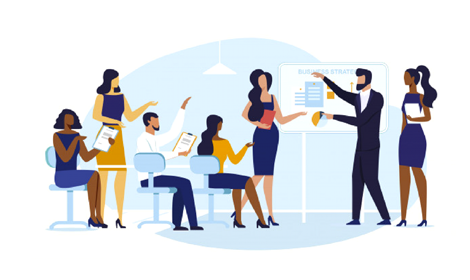 Training
Certified Technical courses and training provided by renowned entities.
SUBSCRIBE TO OUR NEWSLETTER.